Crafting an attention-grabbing dating ad is
...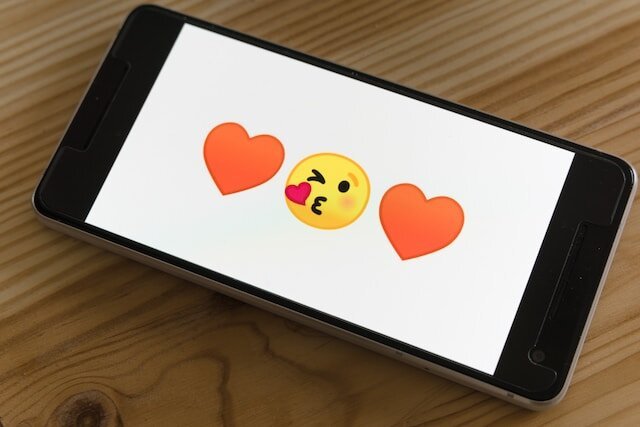 The importance of choosing the perfect
...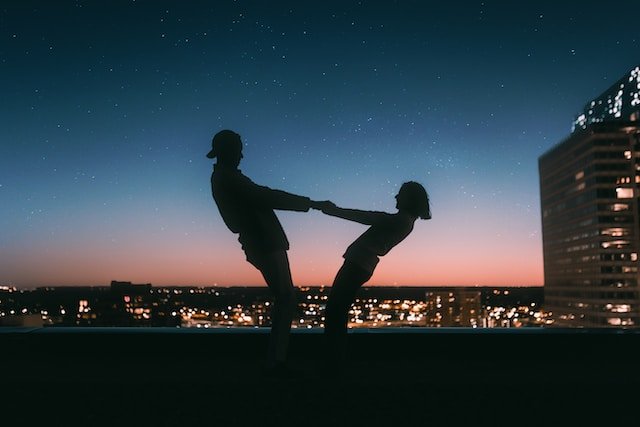 Navigating the ever-changing dynamics of relationships
...
Identifying a narcissistic partner and dealing
...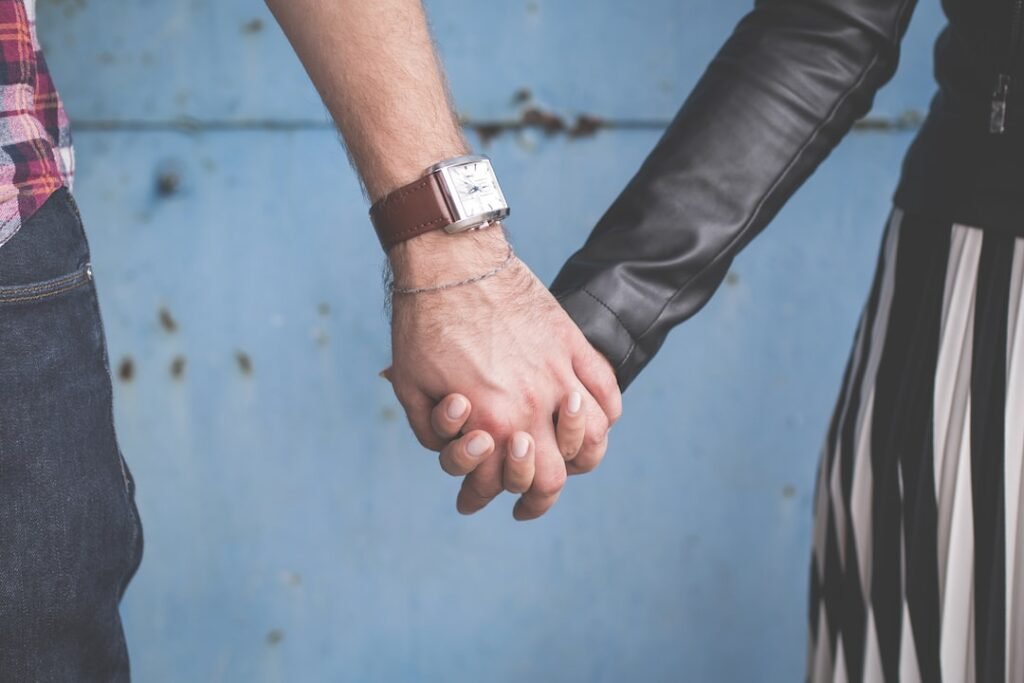 Dating a married man is a
...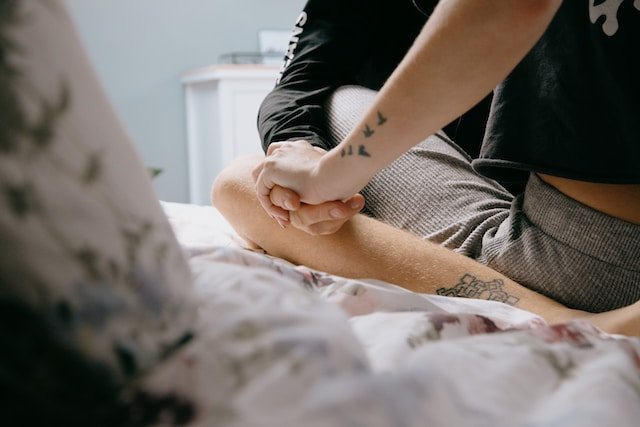 Teen dating violence is a prevalent
...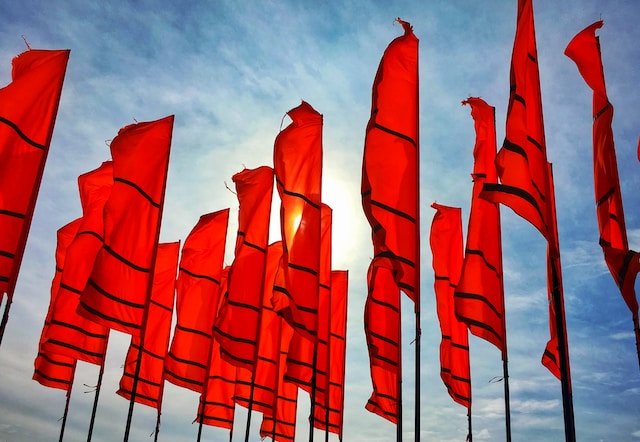 Dating can be complicated and sometimes
...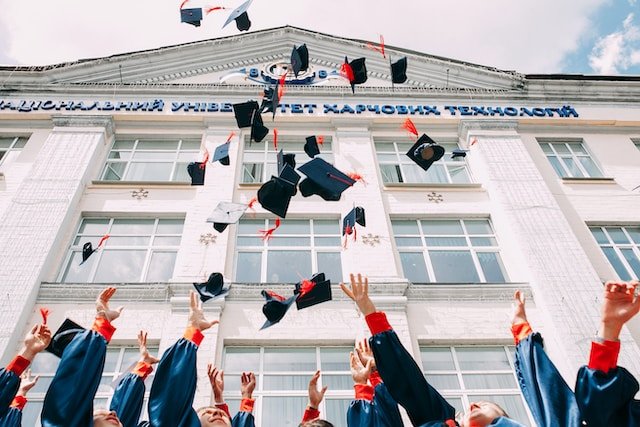 Maintaining a romantic relationship while pursuing
...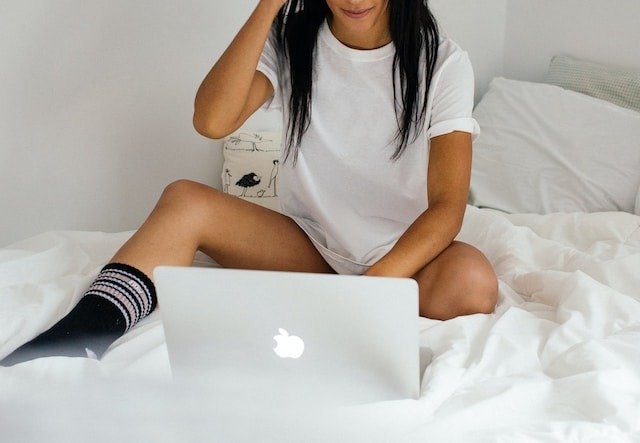 Steve Harvey, the renowned comedian, radio
...
Dating in college is an exciting
...