Dating can be frustrating and disheartening,
...
Women often find dating and relationships
...
Men can face multiple challenges when
...
Dating can prove to be a
...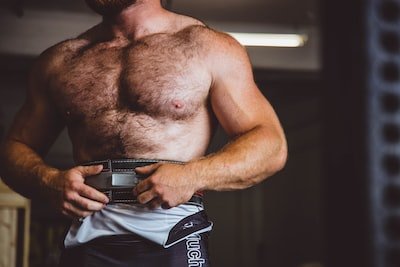 Dating as a transgender man can
...
Dating after 40 is challenging, especially
...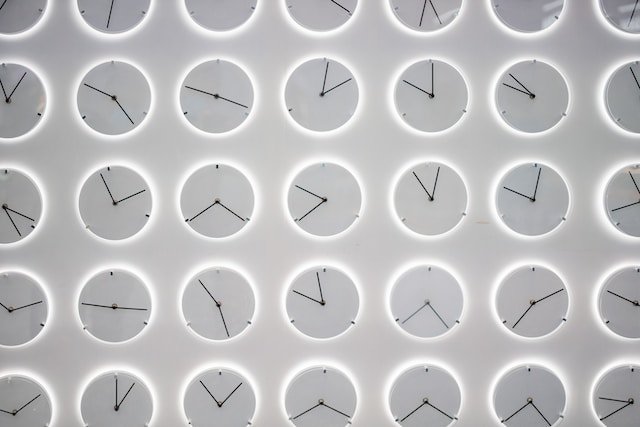 Finding a partner who shares our
...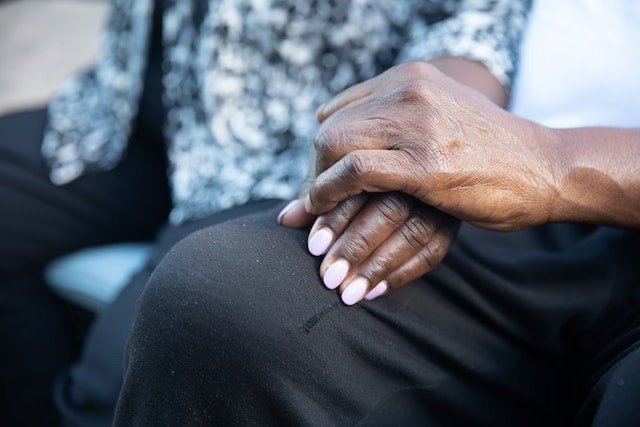 Dating can be daunting, especially for
...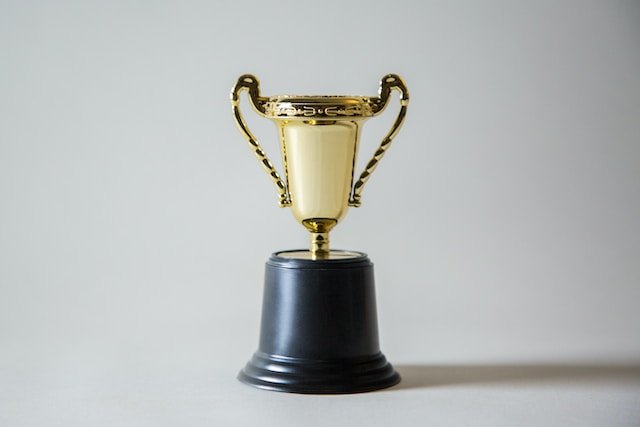 Want to make your dating profile
...
Dating burnout is a common experience
...