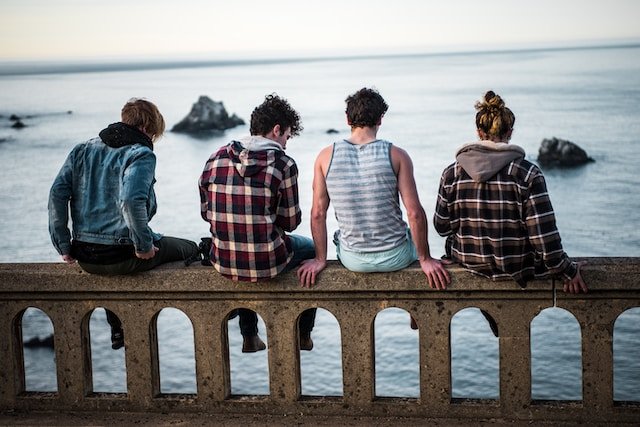 During adolescence, dating is a common
...
Dating with Borderline Personality Disorder (BPD)
...
Dating can be frustrating and disheartening,
...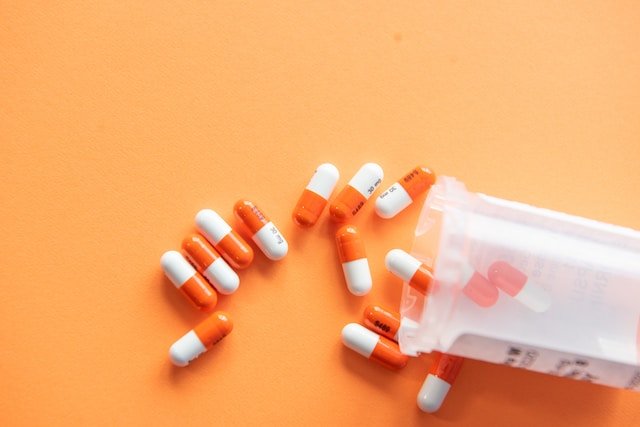 Dating challenges can be particularly difficult
...
The search for love in today's
...
Online dating can be a daunting
...
The popularity of open relationships has
...
Navigating the world of teen dating
...
Women often find dating and relationships
...
Men can face multiple challenges when
...